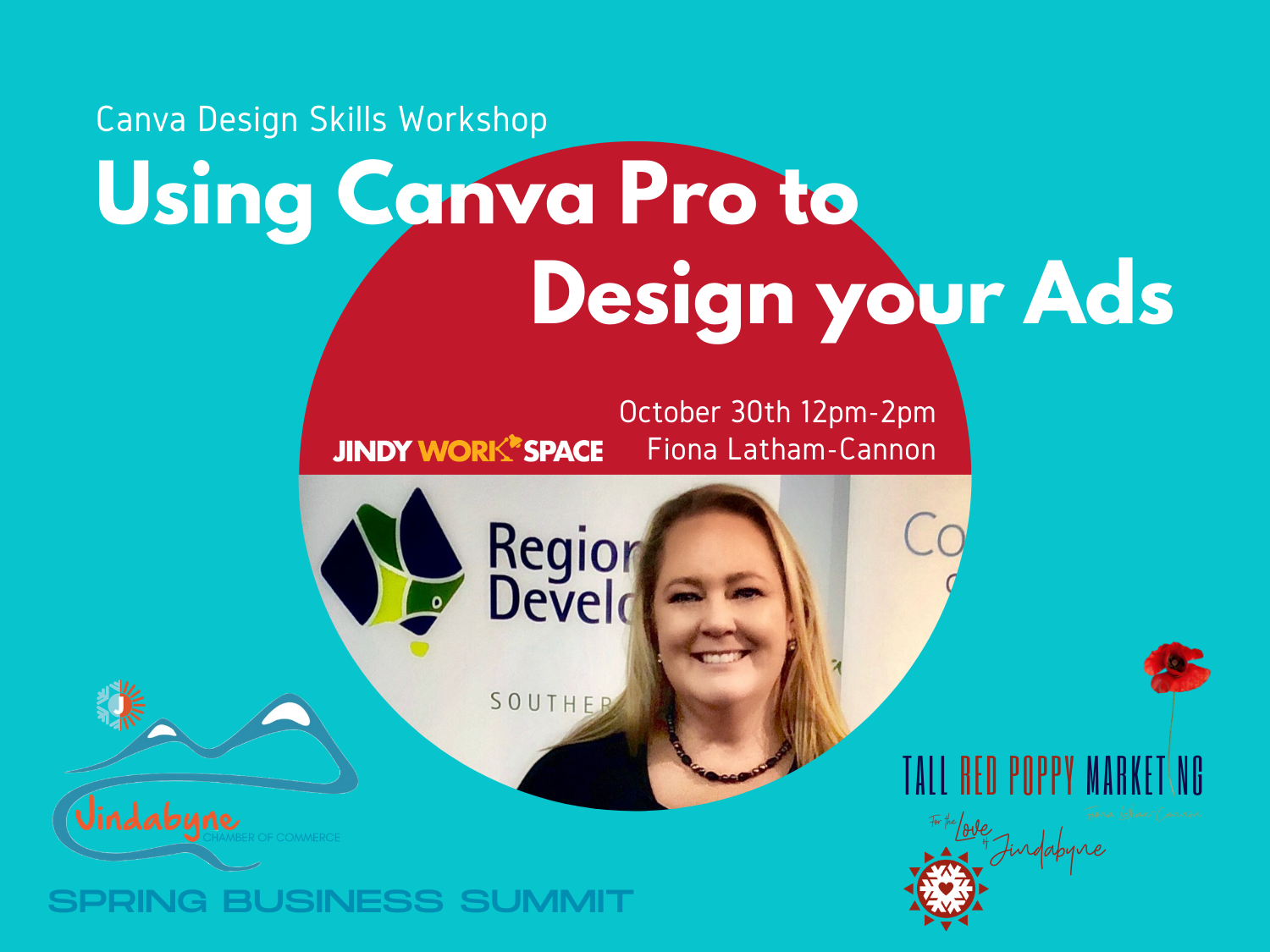 Canva Design.
Graphic Design and Branding.
Creating a style guide.
Using Canva Pro, attendees will learn how to set up a Brand Kit, choose and save corporate colours, and install their own fonts for ease of use. They will also learn to create documents and designs to be used in their business using the correct sizing for each media application.
Download CANVA prior to the session.